The team at FVC welcomes appointments for all animals. We offer farm call and in-clinic services for large animals. Whether you have just a few animals or a large herd, we look forward to providing the care your animals need.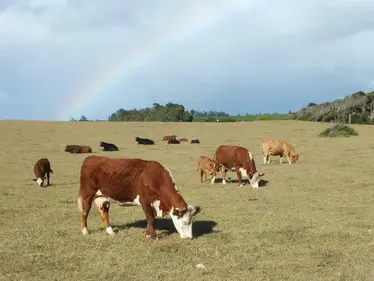 Dairy & Beef Cattle Herd Health
Reproductive Services/Ultrasound
Sick Animals
Surgical Services

Sheep, Goats, Llamas, and Alpacas Wellness Exams
Hoof Care
Diet & Nutrition Consulting
Parasite Prevention
Reproductive Services
Surgical Services
Other species?
Contact us
today!