Coping with the impending loss of a pet is one of the most difficult experiences a pet parent will face. Whether your pet is approaching their golden years or has been diagnosed with a terminal illness, it's important to calmly guide the end-of-life experience and minimize any discomfort or distress. As your pet's health declines, you may elect to care for your pet at home under the supervision of your veterinarian or you may decide to end their suffering with euthanasia. Click on the link below to see how you can make your pet's final days peaceful and dignified.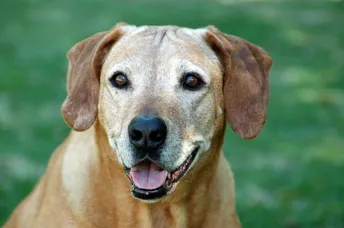 One of the most difficult parts of making the decision to euthanize your companion animal is knowing when the time is right. Some people have found it helpful to keep a journal to keep track of both good and bad days.

Below are some PDF files that might help you tally up the good and bad days as well as plan ahead on how you want to say goodbye and make your companion's passing as peaceful as possible.

How do I know when it is time?
Cremation Services and Memorial Products

Fredonia Vet Clinic has partnered with Midwest Cremation Service to provide our cremation service for your beloved pet. They offer private as well as group cremation services. There are many different ways to honor and remember your pet that can be worked into many budgets. More information can be found on their website .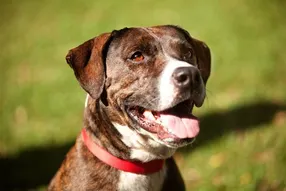 Grief Counseling Options

There are a few different options grieving pet owners have for grief counseling.

- Novo Counseling in Sheboygan offers Fur Angels Pet Loss Support Group at no charge on the second Tuesday of every month at 6:30pm. For more information, please go to their website.

- Lakeshore Veterinary Specialists holds a Pet Loss Support Group at no charge on the third Tuesday of every month at 6:30pm at their Glendale location. To find out more regarding RSVP instructions, please visit their website.

- Red Oak Counseling in Elm Grove (Waukesha County) offers two different Pet Loss Support Group meetings at no charge. Please visit their website to find out more information about dates, times and how to RSVP.
Our caring and compassionate staff are available during clinic hours to help you. If you have any questions about your options or you need to schedule an appointment to see one of our Veterinarians, please call us at (262) 692-2439.